Thanks for printing! Don't forget to come back to Zerorez Northern Colorado for fresh content!
A Clean Home is a
Healthy Home.
Zerorez has been lab-tested and proven to clean at the highest levels possible. No other cleaning method out cleans Zerorez.

Our Commitment to you:1. We will wear gloves and shoe covers in the home
2. We are disinfecting our equipment in between every job
3. We are exercising social distancing and adhering to CDC best practices regarding sick employees
The only choice for a true clean that lasts longer.
Zr Clean™ and Our Unique Technology
Satisfaction Guaranteed
We want to make sure your experience is as easy as possible. We will clean and test a small area of carpet and if you don't believe how well the process works, then you decide whether to continue with the rest of the service or not. No hassles and no worries.
No Soap Lingering to Attract Dirt.
Our revolutionary cleaning process that inclues ZR Clean™ allows us to clean your surfaces without the use of harsh chemicals, which means your carpet stays cleaner longer, unlike other carpet cleaning companies in Northern Colorado.
Your Surfaces Dry Fast with our Zr Process™.
The Zerorez® cleaning process has three key differentiators: First, is our unique Zr Clean™, a super-charged 100% green solution, with no harsh chemicals, designed to break down dirt and oils on contact, making them easier to remove. Second is a specialized tool we call the Zr Lifter®. This uses counter-rotating brushes to dislodge trapped hair, dead skin, and deeply embedded dirt from your carpet without harming the fibers. Third is our patented Zr Wand™. This remarkable tool uses 180° loop spray to rinse your carpet fibers completely. This incredible tool effectively removes all of the garbage in your carpets, without flooding your carpets.

Platinum Certified by the Carpet and Rug Institute
Not only is this the highest approval rating possible from the Carpet and Rug Institute, Zerorez® is rated the #1 cleaning process in the nation by an independent testing laboratory. When we clean, there is nothing left behind.

No harsh chemicals means Pure Safety for your family and pets.

Since Zr Clean™ doesn't use any harsh chemical additives, your surfaces are perfectly safe for your family and pets, no matter how small.
Zero Residue® Carpet Cleaning in Northern Colorado
No matter what type of carpet is in your home, there will always come a time when it begins to age. Fortunately, most variations in a carpet's appearance are due to the accumulation of dust, dirt, and other particles. In some cases, you may have a nasty spill that ruins the appearance of your home or office's carpet.
Using a professional carpet cleaning service can help your carpet look brand new again. If you have a strong stain or odor, it's critical to use a professional team that can utilize commercial tools to remove the problem at its core. At Zerorez®, we provide our customers with the most revolutionary cleaning services currently available in the industry.
We employ a team of highly trained experts to help Northern Colorado residents' access to industry-leading carpet cleaning. Don't let a worn-out carpet ruin the appearance of your home. In a short time, our team can change your carpet's condition.
Best of all, we're one of the only carpet cleaning services that can provide Residue Free® carpet cleaning. Because we don't use the toxic chemicals that you find with other carpet cleaning services, there's no sticky buildup left on your carpet after it's cleaned. This means that your carpet will retain its natural texture and avoid harmful chemicals.
Our No Residue® cleaning process also means that you won't have to contend with dirt and other grime sticking to your carpet after it's cleaned. A sticky carpet gets dirty much more quickly.
Whether you're looking to remove a large stain, or you simply want to freshen up your carpets, Zerorez® should be your first choice! We provide carpet cleaning that Northern Colorado residents can trust.
A Revolutionary Way to Clean Carpets and Surfaces
Professional carpet cleaners have been around since carpets were first invented. Traditionally, carpets are cleaned using a variety of cleaning chemicals and hot water systems. Many of the industry leaders in carpet cleaning employ these practices.
At Zerorez®, we have an entirely different approach. Instead of using toxic chemicals to clean your carpet, we a revolutionary technique that eliminated the need for harmful substances.
First, we use our zr lifter® with counter-rotating brushes to disturb any particles or dust in the carpet. This helps us prepare the carpet for cleaning. Next, we use high-alkaline cleaning fluid that has been electrically charged; we call this "Zr Clean™". Finally, we use a patented Zr Wand® which removes up to 200% more contaminates and water than our competitors.
Our revolutionary process means your carpet dries faster and doesn't leave any harsh chemical residue in your carpets. Plus, it's much better for the environment. We don't hurt our ecosystem with harmful chemicals and water waste.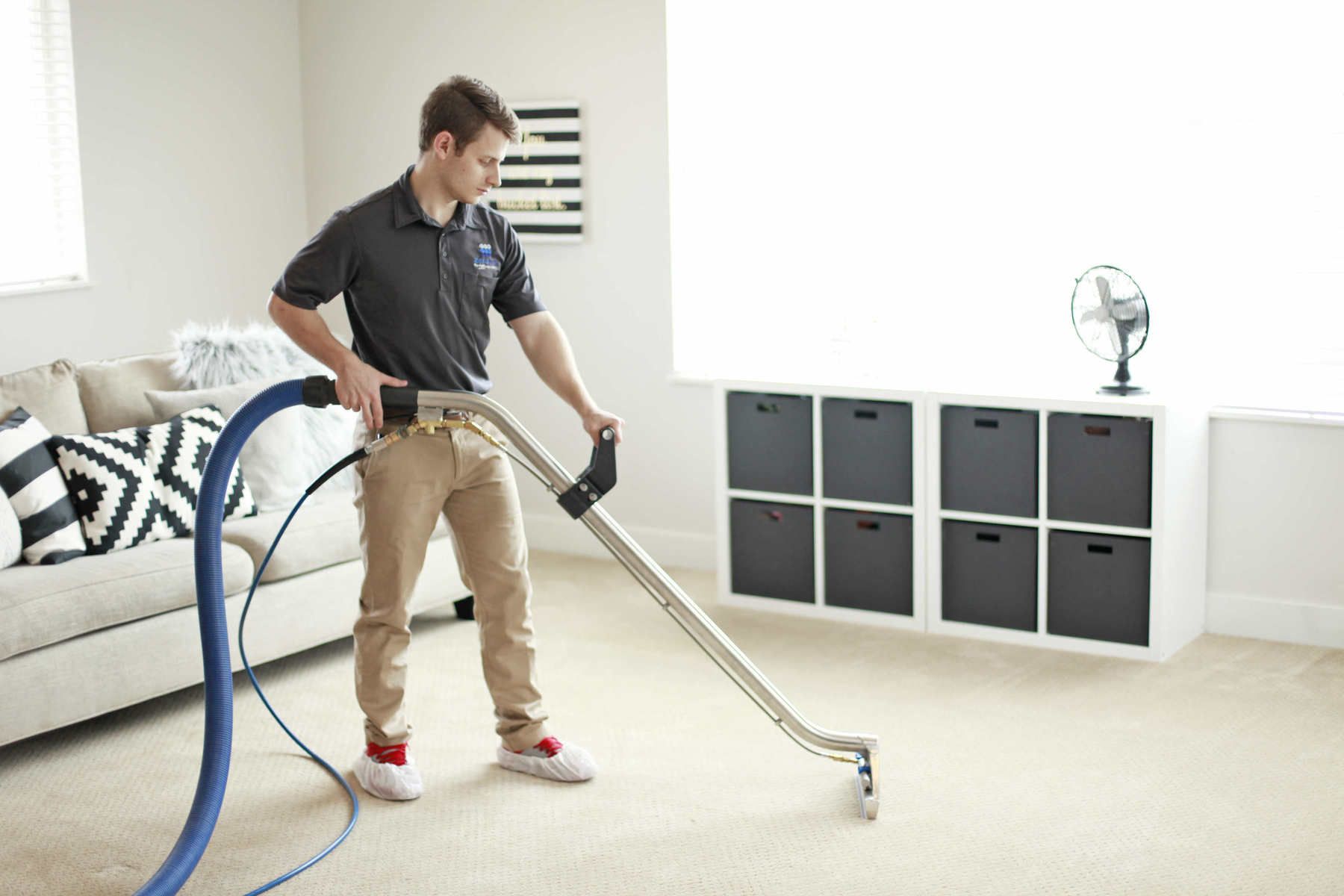 Stay Connected
Stay Connected with us to receive up-to-date information on special offers, promotions and tips to maintain a healthy, happy and clean home!
We respect the privacy of our users. Please review our
privacy policy
Serving all of Larimer County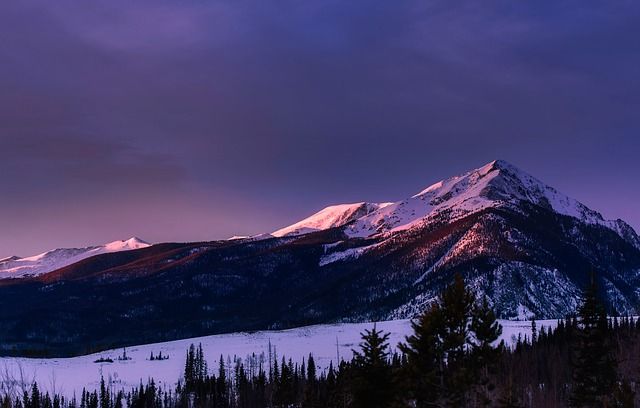 Choose a carpet cleaner with local experience-one who cares about local business owners and families. Our presence in the area indicates our firm dedication to helping Loveland, Colorado residents obtain the best carpet cleaning services available.
Our team of experts service all of Larimer, Boulder and Weld Counties. So, whether you're based in Fort Collins, Boulder or have property near Red Feather Lakes, we can help you ensure that your carpet gets the cleaning it deserves.
Our team has dealt with a wide range of customers and requests. If you're planning on selling or renting your property, we can help you prepare it for sale. No one wants to purchase a home with dirty carpets. Using a professional cleaner can add thousands to your home's current market value.
If you'd like to hear what past clients have thought of our services, feel free to request verifiable testimonials from our team. Alternatively, you can check out some of the over 1,200 five-star Google reviews. It's easy to see how we provide the best carpet cleaning Northern Colorado has ever seen.
9706139376
Zerorez Northern Colorado
255 42nd St SW, Loveland, CO 80537
Varied
Highly Recommend
Great communication with both scheduling and pricing. During the cleaning, Jay was very knowledgeable and very professional. Defiantly going to use Zerorez in the future! Highly recommend .

Anonymous
9706139376
Zerorez Northern Colorado
255 42nd St SW, Loveland, CO 80537
Varied
Respectful, Honest, Educated
Very professional. Prompt. Respectful. Honest. Educated. Kind to our kids. Best carpet cleaning we have had. We will only use Zerorez in the future.

Anonymous
9706139376
Zerorez Northern Colorado
255 42nd St SW, Loveland, CO 80537
Varied
Communication Was Great!
Communication was great about pricing and scheduling. Showed up on time, was friendly and efficient. I am very happy with the work done.

Anonymous
Completely Safe Cleaning for Children and Pets
Whether you're a pet owner or a parent, you know that your little one is the most precious thing in your life. Unfortunately, many of the top carpet cleaning companies in the Larimer County area use extensive amounts of chemicals and substances to remove tough stains from your carpet. This means that there will be some chemical residue in your home once your carpet is cleaned. Your pets and young children spend much time on your carpet, so it's critical to make sure they're not coming into contact with harmful chemicals.
We also offer cleaning services for rugs, countertops, and a range of other surfaces. If you want chemical-free cleaning for various components of your home, we can get the job done.
We care about the safety of your family as well as our environment. For the best carpet cleaning Loveland, CO has to offer, contact Zerorez.